Architecture
The following diagram illustrates what you will deploy: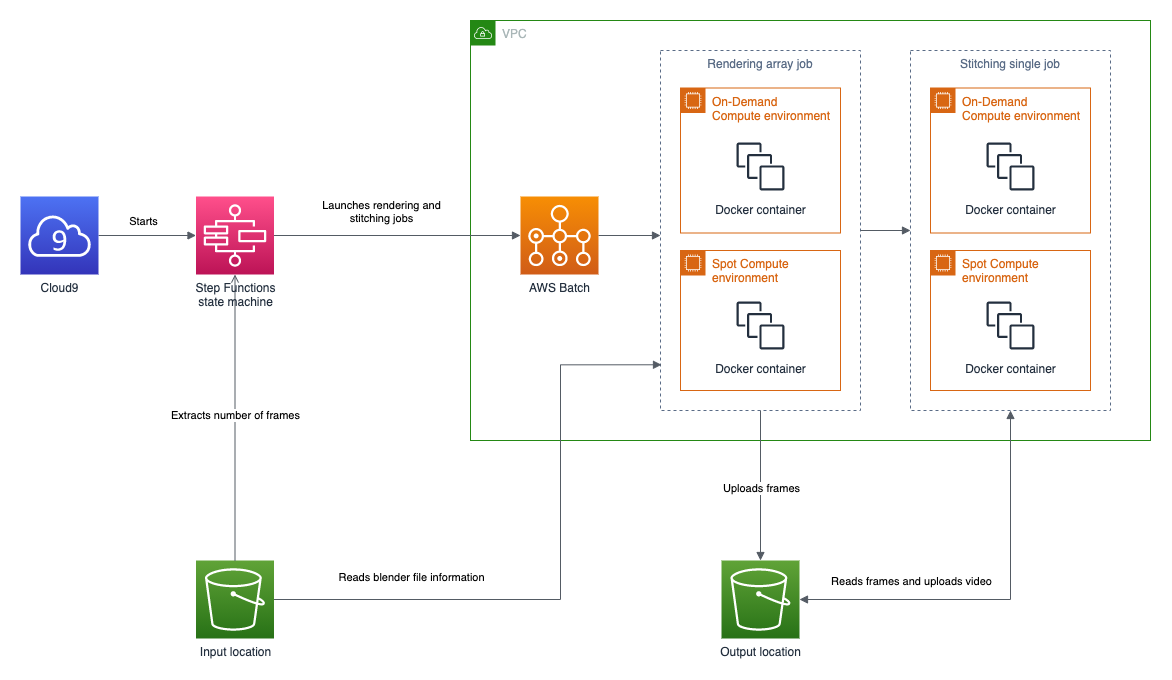 Pre-Requisites for this lab:
A laptop with Wi-Fi running Microsoft Windows, Mac OS X, or Linux.
An Internet browser such as Chrome, Firefox, Safari, or Edge.
An AWS account. You will create AWS resources during the workshop. When running this workshop at an AWS event, the team will provide you with an account.